Oregon Music Academy (OMA) is the state's leading community music school. We help beginning music students in Tigard, Beaverton, Portland, Sherwood, Tualatin, Lake Oswego, and the surrounding areas. Explore our programs of after school music lessons and beginning music classes to learn how to play an instrument or sing.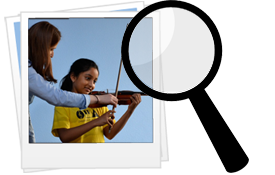 Finding Your Music Teacher…Made Easy
You're busy and finding a great music teacher can be a real challenge. We review hundreds of music instructor applicants and select only the best for you… saving you endless hours of searching. All of our teachers are certified and our friendly staff can give you all the help you need finding a private music teacher that's the perfect fit for you.
You're Safe Here
Your child's safety is our top priority. That's why we conduct full background checks and reference reviews on every one of our instructors. You won't find a more thorough hiring process anywhere. Our facilities are specially designed so that parents and our managers can keep an eye and ear on lessons.
Scheduling Simplified
We make scheduling easy for busy families. Need to change your lesson time due to seasonal changes in sports schedules? Let us know and we'll help you to find a day and time that works for you. Need to miss a lesson due to illness, finishing up a school project, or vacation? We've got you covered. You can reschedule up to one lesson per month for a total of 12 per year. No one else offers so much flexibility.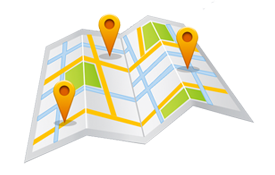 Music Lessons Near You
With a name like Oregon Music Academy, it doesn't get any more local than this. Over the past decade we've grown to serve the communities of Portland, Tigard, Beaverton, Sherwood, Lake Oswego, Tualatin, and the surrounding areas.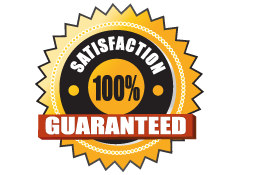 100% Money Back Guarantee
Your satisfaction is our guarantee. We're confident you're going to love making music at Oregon Music Academy. However, if we haven't exceeded your expectations during your first music lesson for any reason, we'll gladly connect you with another instructor or refund all of your tuition.
music starts here.
Discover why Oregon Music Academy is the best choice for learning music. Over the past decade, hundreds of students have made music a part of their life here. See some of our student's stories and hear what parents say about our certified music teachers and programs. Learn more about us and what makes OMA such a special place.
What parents are saying. . . WOW!!!
Raising a well-rounded child
It's been easy to make it work
The teachers have been excellent
Ready To Get Started?
If you have questions or you're new to music lessons contact us. We're always happy to help. When you're ready to take the next step, contact us to experience Oregon Music Academy for yourself.