When you're looking for music lessons in the Portland, Oregon area it helps to have a personal recommendation from other parents. That's why we've included these interviews with parents that have already started their kids on the musical path. Watch these video reviews to learn why hundreds of families just like yours have made the choice to start music lessons at Oregon Music Academy.
music starts here.
Parents in Portland and the surrounding area know that Oregon Music Academy is the best place to start music lessons. That's why families are drawn to OMA from Lake Oswego, Beaverton, Tualatin, Sherwood, Portland, and Tigard.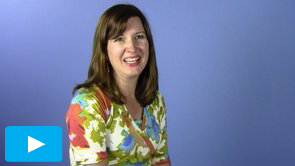 An encouraging, nurturing environment that's perfect for beginning students… That's how Laurie Marsh of Sherwood, Oregon describes Oregon Music Academy. Watch Video
---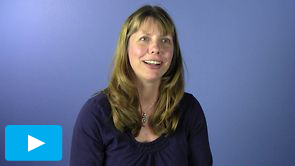 The mom of one of our piano students shares how music lessons have impacted her son: helping him build focus, confidence, and excitement for music. Watch Video
---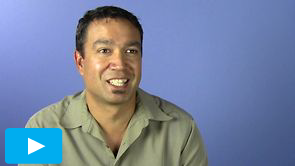 Ted is the dad of one of the many musical families here at OMA. See how his family is growing closer through music. Watch Video.
---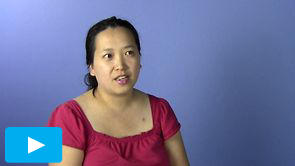 Jane Yang talks about how she went about finding music lessons in the Beaverton area for her kids. Not only are they happy, but they're making real progress. Watch Video.
---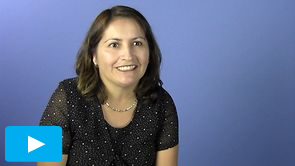 In this video testimonial, Gloria explains how the music teachers at OMA have been professional and helped her kids have fun and learn at the same time. Watch Video.
---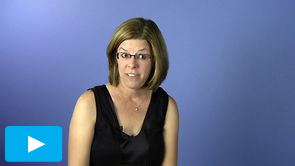 "I think first and foremost, OMA does an excellent job or teaching music." explains Susan Haarmann, the mother a student taking piano lessons at Oregon Music Academy in Tigard. Watch Video.
---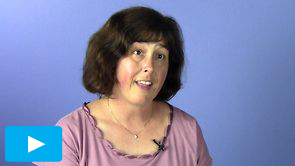 Courtney Clements of Lake Oswego, Oregon explains why she chose to enroll her sons in music lessons at OMA and how the teachers and philosophy here keep them coming back year after year. Watch Video
---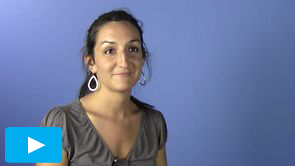 Watch Anne describe her process for getting started with music lessons. And see why she thinks OMA has been a great experience.Watch Video
---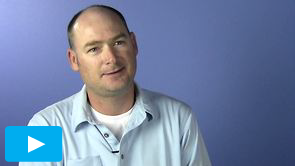 Ken Smith, a Beaverton dad, discusses the importance of recitals. It's helped his daughters overcome fear and opened additional opportunities for them to shine. Watch Video
---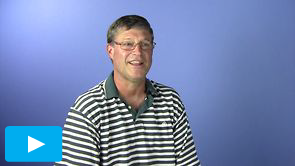 Todd Kindorf, a Lake Oswego dad, shares his thoughts on the music teachers, piano lessons, and the learning environment at Oregon Music Academy. Watch Video
---